WITH OURSELVES AND EACH OTHER.
I am here to GUIDE you through the wisdom of YOUR LIFE.​
BE CURIOUS. OR SIMPLY OPEN. LET YOURSELF
GUIDED BY NATURE.
THE REST WILL FOLLOW!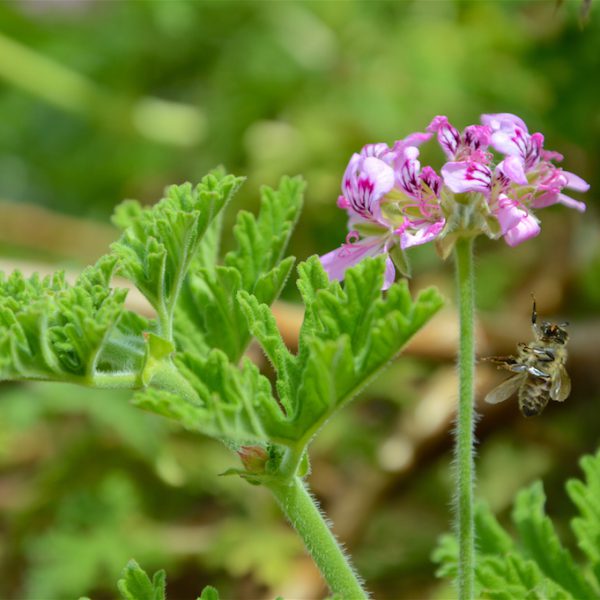 I walk my talk and empower others in my various roles as an educator, coach, mentor, consultant and alchemist. I offer support on the individual path of healing and creative self-realization. With a profound holistic perspective on life, my work focuses on transformative personal & business developments. Book your session and benefit from my intuitive guidance combined with conscious counselling.
My intuitive plants card readings are bringing joy, wisdom and fulfilment, while providing powerful support and clarity for directions in life. Wish to enhance your motivation and creativity on your unpaved road of change? Learn the way through the gentle power of plants and their transcendent messages. Book your session to get clarity for directions in your life!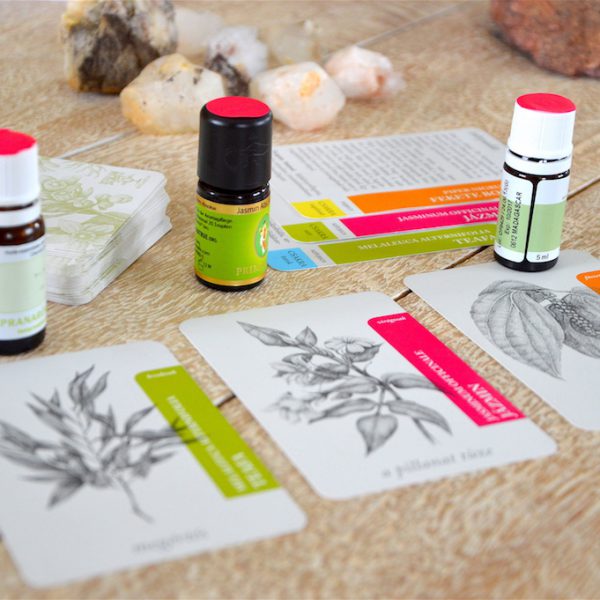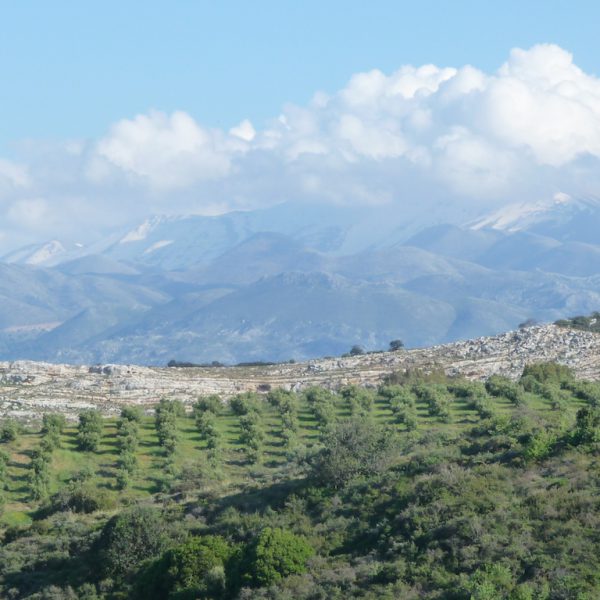 I believe magic happens when infectious enthusiasm motivates others to lead the change in their own Life. If you want to experience and be the change yourself, give it some time and join one of my life-changing journeys on Crete! It's learning to connect more, live inspired from the moment, and experience life with its abundance.
BE COURAGEOUS. FOLLOW YOUR HEART.
LET YOUR SOUL SPEAK AND FIND YOUR PASSION.
PURE HEART & OPEN MIND WILL LET YOUR SOUL
SEE THE ESSENTIAL, WHAT IS INVISIBLE TO THE EYES.
SIGN UP FOR ILDIKO'S OCCASIONAL NEWS!
Get notified of meeting, learning, co-creating opportunities, free resources & seasonal news.
YOU MAY SEND SMOKE SIGNALS OR USE OUR QUICK FORM for MODERN Times.